Salah Ali
Board Member
Salah Ali is an electrical, electronic and computer engineering professional at Ford Motor Company. His professional experience spans over four industries: automotive, power, maritime and consumer goods.
Salah is deeply involved in his community, providing his skills and services to various 501 (C)(3) and 501(C)(4) organizations. He serves on the boards of the American Human Rights Council (AHRC) and the Middle East & North Africa Employee Resource Group at Ford Motor Company. He is a member of the Engineering Society of Detroit (ESD), the Golden Key International Honour Society, and the Clean Air Council of the Michigan Environmental Justice Coalition. Salah serves as a mentor to high school and college students in competitive robotics and volunteers his time expanding access to free health screenings as a key means of combating human and environmental injustices.
In January 2020, Salah was appointed by Governor Gretchen Whitmer to Michigan's first Environmental Justice Advisory Council, which was created to expand and improve input from impacted communities in the state's decision making.
Salah obtained his Bachelor of Science in electrical and computer engineering at Wayne State University and his Master of Science in electrical engineering at the University of Michigan.
He resides in Dearborn and in his free time, he enjoys watching sports and spending time with family and friends.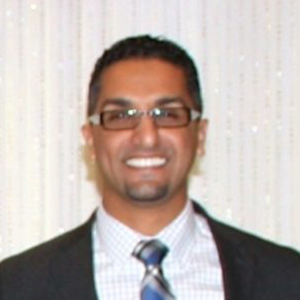 Favorite Place in Michigan:
Silver Lake Beach in St. Joseph